Features & Specs
Packing
If PDLC films are large in size, two types of packing are available, plywood and paper drum. All PDLC glass is always packed in plywood or crate.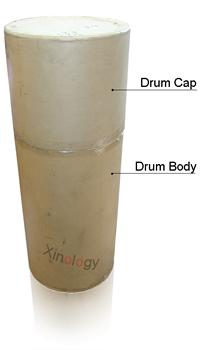 Paperboard Drum
This high density paperboard drum is relatively easier to handle. Double layers of shock-proof foam protect PDLC film. Standard drum is 1100 mm tall and 420 mm in outer diameter with 10 mm wall thickness. The drum is suitable for road and air freights transportation.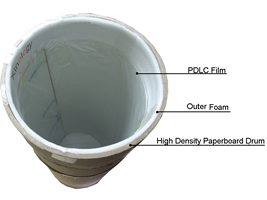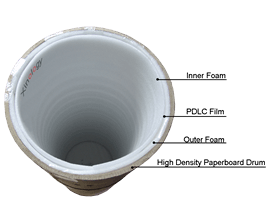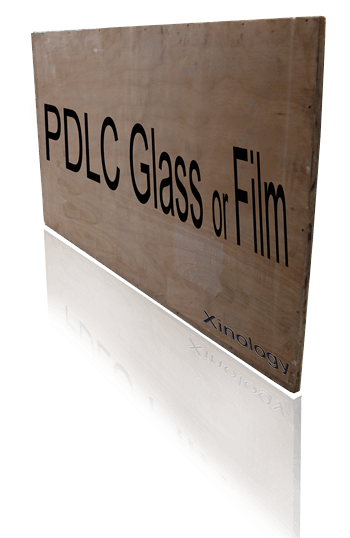 Plywood
PDLC glass is protected and packed in strong plywood. Each of plywood is custom made according to glass size. High density plywood is suitable for road, sea and air freights transportation. If necessary, PDLC films are also packed in plywood.