Overview
GHD-H Horizontal Double Spindles Glass Holes Drilling Machines Drill A Hole In Seconds Free Of Burr
GHD-H is used to drill holes on flat glass by means of core drilling bit. Xinology provides two types of glass holes drilling machine.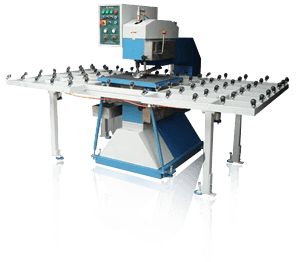 GHD-H-130AL is an advance glass driller with laser positioning system for glass holes registration with both automatic top and bottom dirlling spindles.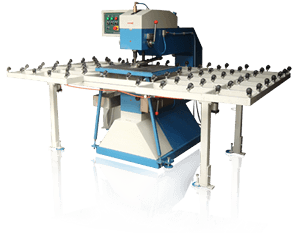 GHD-H-130 is standard glass driller with automatic top drilling and manual bottom drilling.