Overview
Applications
There are many different types of armour glass. They are bullet resistant glass, theft proof glass (or burglary proof glass, bandit proof glass), hurricane proof glass and explosive resistant glass (bomb blasts proof glass), etc.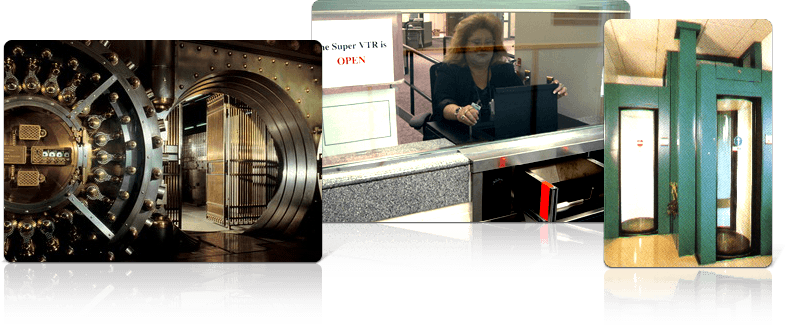 Armor Glass Extensively used for Vault, Safe, Door & Teller Window of Banks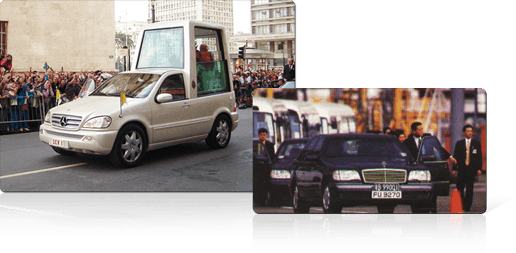 Armor Vehicles with Armor Glass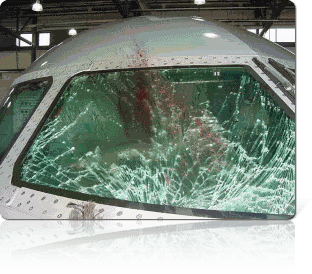 Aircraft Armor Windshield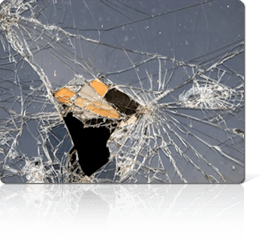 Anti-Theft Glass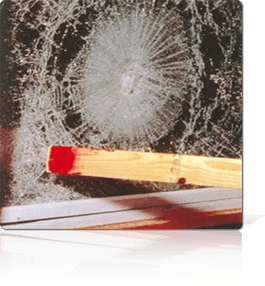 Hurricane Proof Glass
Armour Glass for Military Purposes
The applications of armor glass could be told from its name. Bullet resistant glass is used to stop bullet. Anti-theft glass is used to prevent theft or burglary from penetrating. Hurricane proof glass is used to reduce injuries and property loss as much as it can during storms. Explosive proof glass is used to minimize injuries during explosion especially where there is terrorism. It also helps when there is earthquake.
In prisons, security armour glass can replace traditional bars to create a more humane environment. Armor glass is also extensively applied in military, aeronautical and aerospace industries.
Other than security purposes, armor glass is also applied in staircases and glass floors with proper anti-slipping surface treatment.