Overview
Introduction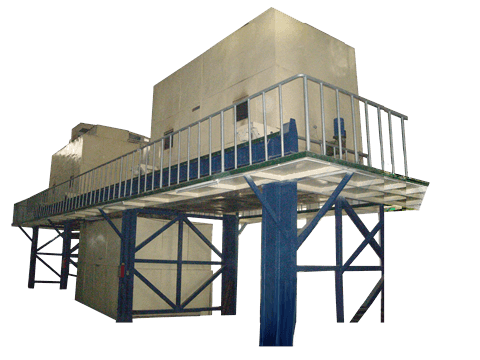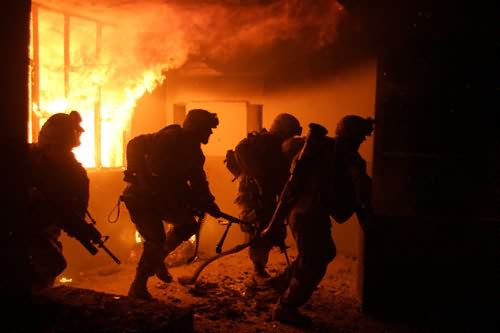 FR series fire resistant glass production equipment is an upgraded system based on Xinology CS series glass chemically strengthened equipment. After glass is chemically strengthened by bathing in potassium salt and re-formulated catalyst, it is thermally tempered by conventional physically tempering furnace quenching by air. Then it becomes fire resistant glass to meet certain level of safety standard.
This wire free fire resistant glass performs any one, two or three of following characteristics depending on Class and Grade.
It remains its integrity for a certain period of time. It refers to the time the glass remains intact in a fire
It forms a strong radiation barrier that prevents fire from spreading. It refers to amount the glass prevents heat emission permeate to non-exposed side.
It is heat insulation to prevent heat flux or high temperature at non-fire side. It refers to amount the glass restricts the temperature rise on non-fire side.
All of these are significant contribute to evacuation of fire scene, the work of fire fighters and rescuers.