Overview
Applications
General
Chemical strengthen glass is extensively used in where thermal temper glass simply could not achieve or achieve but at higher costs
CSP & CPC Concentrating Solar Power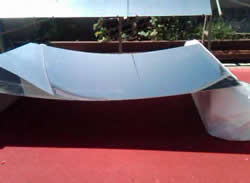 1mm Chemically Strengthen Mirror Without Loading
Solar mirror can be chemically strengthening instead of thermal temper. Bending and tempering and mirror silvering of parabolic glass requires expensive production costs. Thin glass such as 1mm or 2mm can be chemically tempered. Then mirror silvering is applied on thin flat chemically strengthened glass. Thin flat mirrors are transported to installation site where there are tracking systems. Due to outstanding flexural strength, thin flat mirrors are easily pressed on steel frames which are already made with parabolic shape. When mirrors conforms to parabolic shape, they are fixed.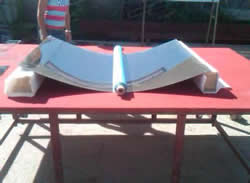 1mm Chemically Strengthen Mirror With Loading
Advantages:
Chemically strengthen mirror does not care about final parabolic shape. Outstanding flexural strength of flat mirror conforms to any parabolic shape.
Chemically strengthening mirror has much higher impact and mechanical strengthen than thermal temper mirror.
Thermally glass bending and tempering results unavoidable optical distortion. This becomes very obvious when glass becomes mirror. Parabolic concentration efficiency will be reduced. Chemically strengthen glass is completely free of optical distortion. Parabolic concentration efficiency is not reduced.
Thin mirror is lighter. Sun tracking system does not bear too much loading.
Once mirror sizes are known, user can place order and keep mirror in stock without necessary to know equation of parabolic shape.
Mirror is transported in flat form and, much thinner. These sharply reduce transportation cost.
Tracking steel frames may physically distort day after day. Chemically strengthen mirror will not affected or broken due to its extraordinary flexural strengthen.
Chemical temper mirror lasts longer than physically thermal temper mirror.
No expansive bending and tempering system required.
No expansive silvering machine on curve glass required.
Construction & Building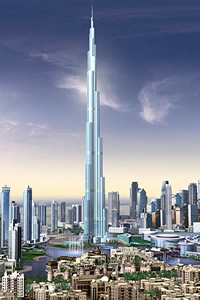 Flat & Bend Toughening Glass
Flat & Bend Laminated Toughening Glass
High Strength Complex Glass Shape
Transportation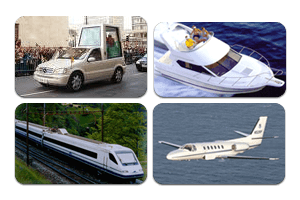 Armor Vehicles
Carriage Windshields & Windows
Boats Windshields & Windows
Aircrafts Windshields & Window
Lamination
Apply In Laminated Glass Where De-Lamination Is Always Occurred With Thermal Tempering Process
Industrial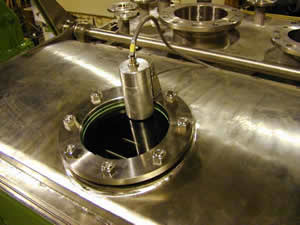 Strengthen Glass & Sapphire For High Pressure, High Temperature And/Or Temperature Changes Sight Windows, Sight Glasses & Glass Mask
Machineries, Equipments, Ovens, Furnaces & Systems With Parts & Components Required Vision With High Mechanical Strength, Thermal Stable, Scratch Resistant, Optical Distortion Free And/Or Thin & Light
Instrumentation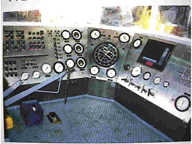 High Strength & Scratch Resistant Instrumentation Glass & Glassware
Laboratory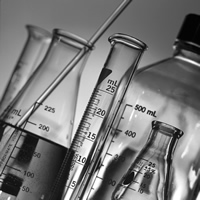 Photovoltaic Solar Power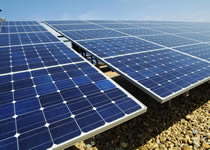 Thermal Stable & Perfect Flatness Thin Protective Glass For Photovoltaic Solar PV Cell Panel. Usual solar glass is 3.2mm thick. With glass chemically strengthening, solar glass thickness can be reduce to 2mm, 1mm or even thinner. This extraordinary high mechanically strength of glass provides better safety.
Electrical & Electronics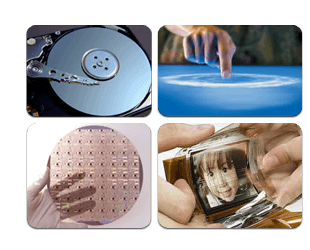 Magnetic Disk Drive Glass Substrate Devices For Data Storage
Glass Wafers
Glass Touch Panels For Cellular Phones, MP3, PDA & Tablet PC, etc
Flat or Curve Panel Displays For TV, LCD & Monitors, etc
Biotech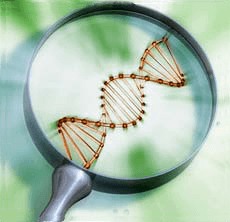 Any Applications Simply Could Not Be Achieved By Physical Thermal Tempering
Pharmaceutical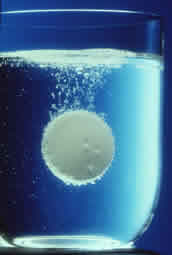 Any Glass & Glassware For Pharmaceutical Purposes
Medical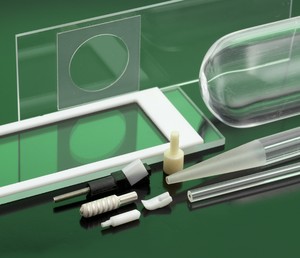 Glass Or Glassware For Medical & Surgery Equipments
Dental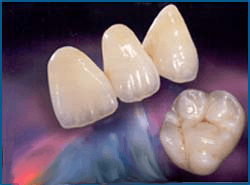 Lithium Disilicate Glass-Ceramic Materials Of Dental Surgery Such As Posterior Crowns Or Inlay-Retained Bridges With Higher Mechanical Reliability
Optical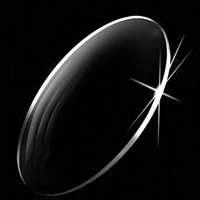 High Strength Optical Distortion Free Lens, Filters & Glass, Etc
Lighting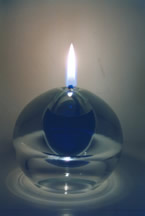 Household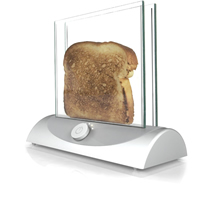 Kitchenware
Electrical Appliances
Security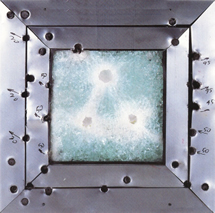 Defense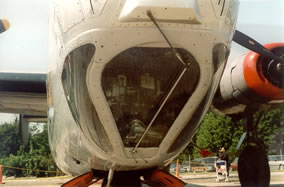 Armor Sight Glass & Windows & Any Applications Where Vision, High Strength & Light Weight Are Required
Thin & Light Glass With Excellent Mechanical Strength For Any Military Applications
Military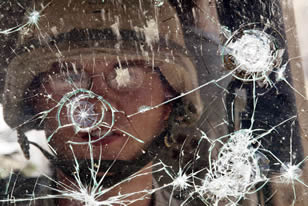 Armor Sight Glass & Windows & Any Applications Where Vision, High Strength & Light Weight Are Required
Thin & Light Glass With Excellent Mechanical Strength For Any Military Applications
Nautical & Marine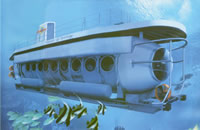 High Strengthen Glass & Sapphire For High Pressure Windows, Glass Domes, Cylinders, Flow Sight Indicators & Systems
Aerospace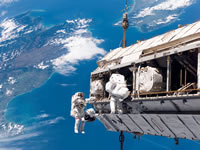 High Strengthen & Thermal Stable Glass & Sapphire For High Pressure Windows, Glass, Domes, Cylinders & Systems
Many More
Apply In Tiny Glass Which Is Too Small For Thermal Tempering Furnace
Applicable Where Higher Impact Strengthen Is Require
Applicable Where Higher Mechanical Strengthen Is Required
Applicable Where Higher Flexural Bending Strength Is Required
Applicable Where Scratch Resistance Is Concern
Applicable Where Thermal Stability, Heat Shock & Temperature Change Are Concern
Applicable Where Thin & Light Are Concern